These are some of the most important questions to ask when renting a storage unit.
1) How do I determine the best size so I don't spend more than I need to?
We take the time to consult with you and based upon a few simple questions we can, first, offer a few
sizes and price choices. Then, when you stop by, we will show you those sizes so you can visualize the
best way to stack items in your storage unit. You may find that you can get by with a smaller size unit

than you thought and save even more.
2) What documents do I need to rent a storage unit?
A current valid legal government issued ID: Current driver's license, Current Passport, Military ID
3) What is the minimum rental period?
One Month Only.
4) Do I need to provide my own lock?
Yes. If you do not have one, we offer security padlocks and round stainless steel disc locks at very
reasonable prices. See our Moving Supplies page for more info.
5) Vacate Notice?
Seven days only.
6) Do you send out invoices in advance?
This is an optional service. You can always call us to pay with your credit card securely. Or

take advantage of our Free Auto-Pay Program. It takes all the hassle out of having to remember
when your rent is due. We also call it our 'No Late Fee' program.
7) Do you require Insurance?
No. We offer insurance but it is not required. Many times your renters, home owners or business
insurance will cover your items while in storage. A quick call to your agent will inform you of your
options. You can add insurance at a later date, if needed.
8) What forms of payment to you accept?
We accept checks, cash, money orders, travelers checks, Visa, MasterCard, American Express,
Debit cards with visa or master card logo. * 780 mini storage accepts checks, cash, money orders
and travelers checks only, at this time.
9) Are you easy to reach if I have a question?
Yes, we are always just a phone call or email away. You can speak with on-site personnel. You
will never be routed to a call center because we do not use them.
10) What are my actual move-in costs?
First month's rent plus a one-time $15 administration fee.
11) What is the best way to pack my storage unit?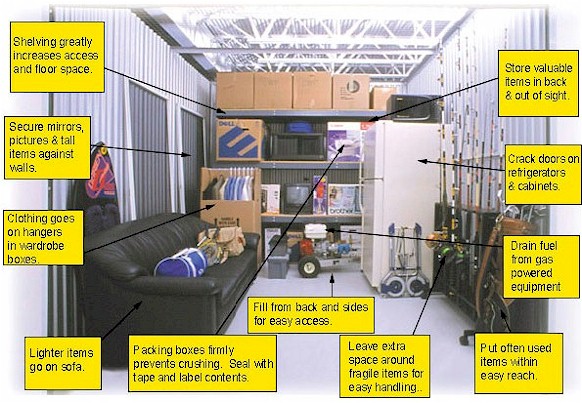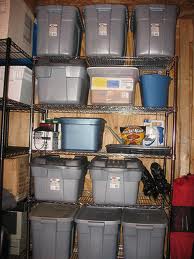 Shelving is invaluable!

Having shelves to stack your items on so that everything is visible is a huge time and frustration saver. You will thank yourself.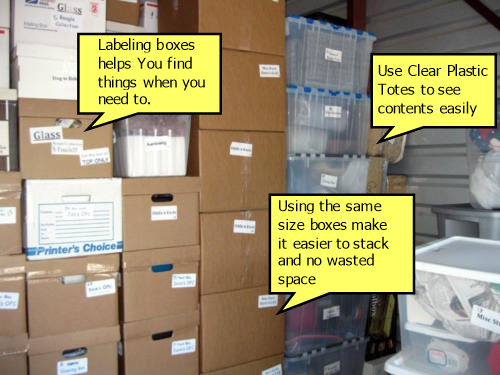 Label all Boxes!

Also a good idea is to use clear plastic totes so contents are visible. And using as many of the SAME SIZE boxes makes stacking easier and avoids wasted space.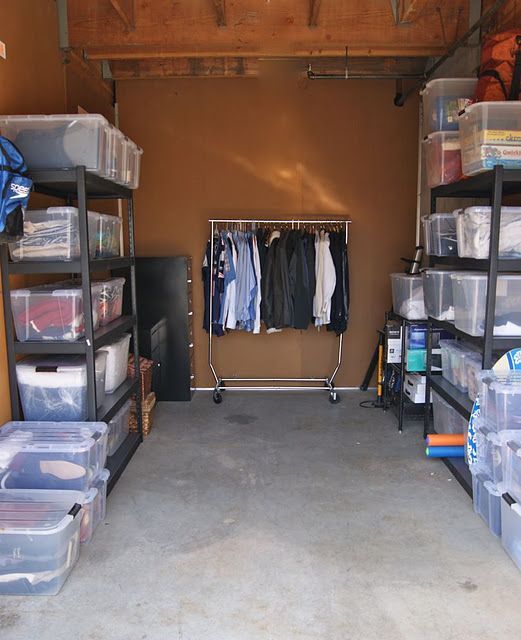 If possible, leave a small path down the center so you will be able to reach items in the back easily.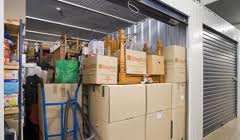 Important to Remember

If you stack boxes too close to the roll-up door, and if a bottom box collapses the stack might wedge itself against the inside of the door making it extremely difficult to open. Leave at least 6 inches of space between the door and stacked boxes inside.