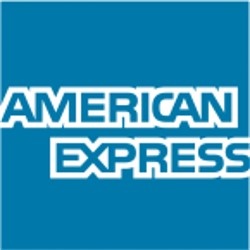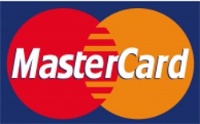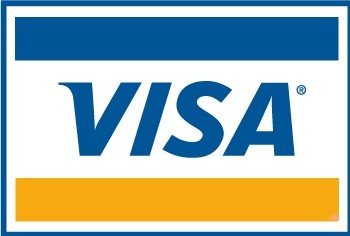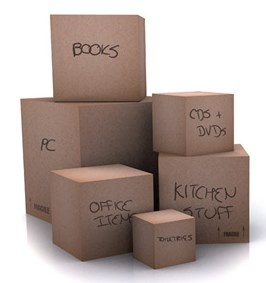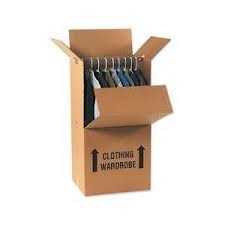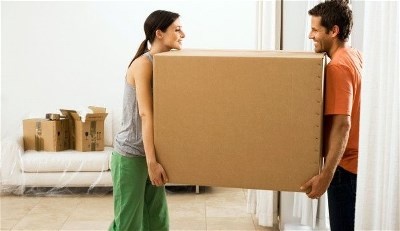 MOVING  and PACKING SUPPLIES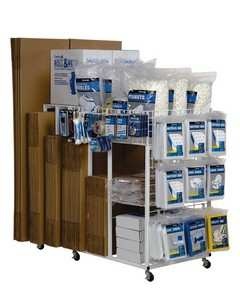 We offer a nice selection of Moving and Packing Supplies at real
Value Pricing, including the most popular sizes of Moving Boxes,
Packing Tape, Padlocks, High Security Disc-type locks, Rope, and

Plastic covers for Twin, Full, Queen, and King sized Mattresses, Sofas,
Chairs, as well as Dust Covers for larger items.
Stop by, or just give us a call and let us know what you need.
We will have them waiting for you when you arrive.

Moving and Packing Supplies Price List

| | | | |
| --- | --- | --- | --- |
| Boxes | | Locks | |
| Small | $1.69 | Padlock | $5.00 |
| Medium | $2.35 | Disc padlock | $10.00 |
| Large | $2.95 | | |
| X-Large | $3.95 | Other Items | |
| Wardrobe | $11.00 | Dri-Z-Air | $8.50 |
| Plastic Covers | | Dri-Z-Air refills | $1.50 |
| Mattress Twin size | $3.99(2 pack) | Bubble Wrap | $3.90 |
| Mattress Full size | $3.59 | Rope(50ft.) | $3.95 |
| Mattress Queen size | $3.79 | Tape (2inch roll) | $3.50 |
| Mattress King size | $4.99 | Tape Gun | $9.95 |
| Chair cover | $3.75 | | |
| Sofa cover | $5.39 | | |
| Dust cover | $4.90 | | |