NOTICE
We Value Our Customer's Privacy. If they choose to share their experiences on a public
"Review site", we are thankful We also understand and respect them if they choose to
keep where they store their belongings private.
We are most grateful for the more than 35 years of 'word of mouth' referrals we have

enjoyed and have had the opportunity to serve. When friends tell friends the word gets
around. Perhaps that is why we have so many repeat customers who tell their families

and friends...and co-workers...and bosses...and neighbors.... You get the idea.
Check out some of our reviews below as well as our testimonial letters.TestimonialsTestimonials Page
We look forward to helping you find the perfect size storage unit at a price you can afford.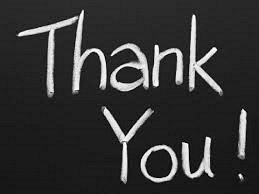 AMERICAN CANYON MINI & RV STORAGE