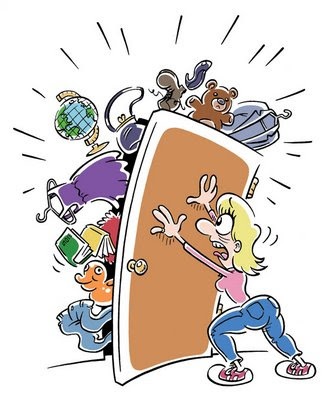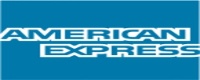 5310 Riverside Ave.
San Pablo, CA 94806
510-235-1811
Office Hours:

Monday - Saturday 9:00 AM - 6:00 PM
Sunday 11:00 AM - 5:00 PM

GATE HOURS:

7:00 AM - 7:00 PM 7 Days a Week*
SEE PRICE LIST BELOW
Since 1976, Your premiere Self Storage facility in the East Bay. Conveniently located just one block behind Denny's Diner at the San Pablo Dam Road off ramp from I-80(Eastshore fwy).
Also serving El Sobrante, Richmond, Berkeley and surrounding areas.

These days it is nice to talk to a live person at your storage facility to get your questions answered so You can make an informed decision. We will never route your call to a call center because we don't use them. Our friendly and knowledgeable management team is available 7 days a week* via phone or email.
When You call we take the time to give You the best options for Your needs, and share several ways to save you money, so when You stop by to check out our sizes you are assured of making the best choice. We have helped thousands of folks over the years and we are Confident we can help You too the next time you need to rent a self storage unit.

For Your convenience, we accept Visa, MasterCard, American Express, Checks, Cash, and Money Orders. When You call, ask about our "No Late Fee Auto Pay Program". It takes all the hassle out of remembering when your rent is due...and the service is FREE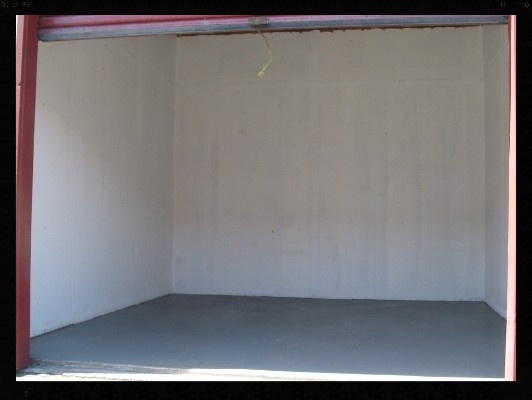 We are known for our Low Rates!
Month to Month Agreement!
Computer Controlled Gate Access System
Full Time Resident Manager
Access 7 Days A Week*
Boxes and Moving Supplies
Lots of sizes to choose from
Visa, MasterCard, American Express accepted.
Clean and Spacious Storage Units

High ceilings for ladders or Surfboards

Sizes from 4x5 to 20 x 20

Most of our spaces are ground level with roll up doors. We also feature Second Level Units at Significant Savings. See Specials Below!

Each tenant at San Pablo Mini Storage has their own personal access code that opens the gate and records each entry and exit on a computerized time signature system so we know who is on the premises and when.
Even with security features in place, still the best security is having trained personnel on site, so we make rounds often and perform lock checks on random schedules.

Video Surveillance for Added Security

I have been storing at San Pablo Mini Storage for over 20 years. They have treated me very well and have never had any problems.
---- Jerry C. (used with permission)

Sizes, Rates and Specials

Call 510-235-1811 for availability, prices subject to change.
We have over 50 sizes. Those listed below are only a partial list.
We have more sizes so You save more money by only renting the space You need.

Why not take advantage of all the savings You deserve?

Some Sizes have limited availability so please call early. We may have a size available that is not listed here, very close to the size you need.

Call us at
510-235-1811
SIZES

MONTHLY

SPECIAL*

4X5U

$46

50% off first 3 months

5x5U

$48

50% off first 3 months

5x6U

$52

50% off first 3 months

5x6 Ground Level

$62

CALL!

5x7U

$56

50% off first 3 months

5x8U

$60

50% off first 3 months

4x12U

$68

50% off first 3 months

5x10U

$74

50% off first 3 months

5x10 Ground Level

$92

CALL!

6x10U

$82

50% off first 3 months

6x10 Ground Level

$96

CALL!

8x10U

$104


50% off first 3 months

10x10U




$124




50% off first 3 months




10x10

Drive Up


$158




CALL!




10x12U




$142




50% off first 3 months




10X14 Drive Up




$178




CALL!




10X15 Drive Up




$186




CALL!




10X16 Drive Up




$190




CALL!




10X20 Drive Up




$236




CALL!




10X22 Drive Up




$244




CALL!




12X24 Drive Up




$280




CALL!




10X30 Drive Up




$304




CALL!




10X32 Drive Up




$310




CALL!




20X20 Drive Up



$356


CALL!



*Specials subject to availability, on selected sizes only, and may not be combined with other discounts. Specials valid on new rentals only. Some restrictions may apply. Prices subject to change.