Little things You can do that will save You time, money and frustration so You will

get the most satisfaction and value from your storage experience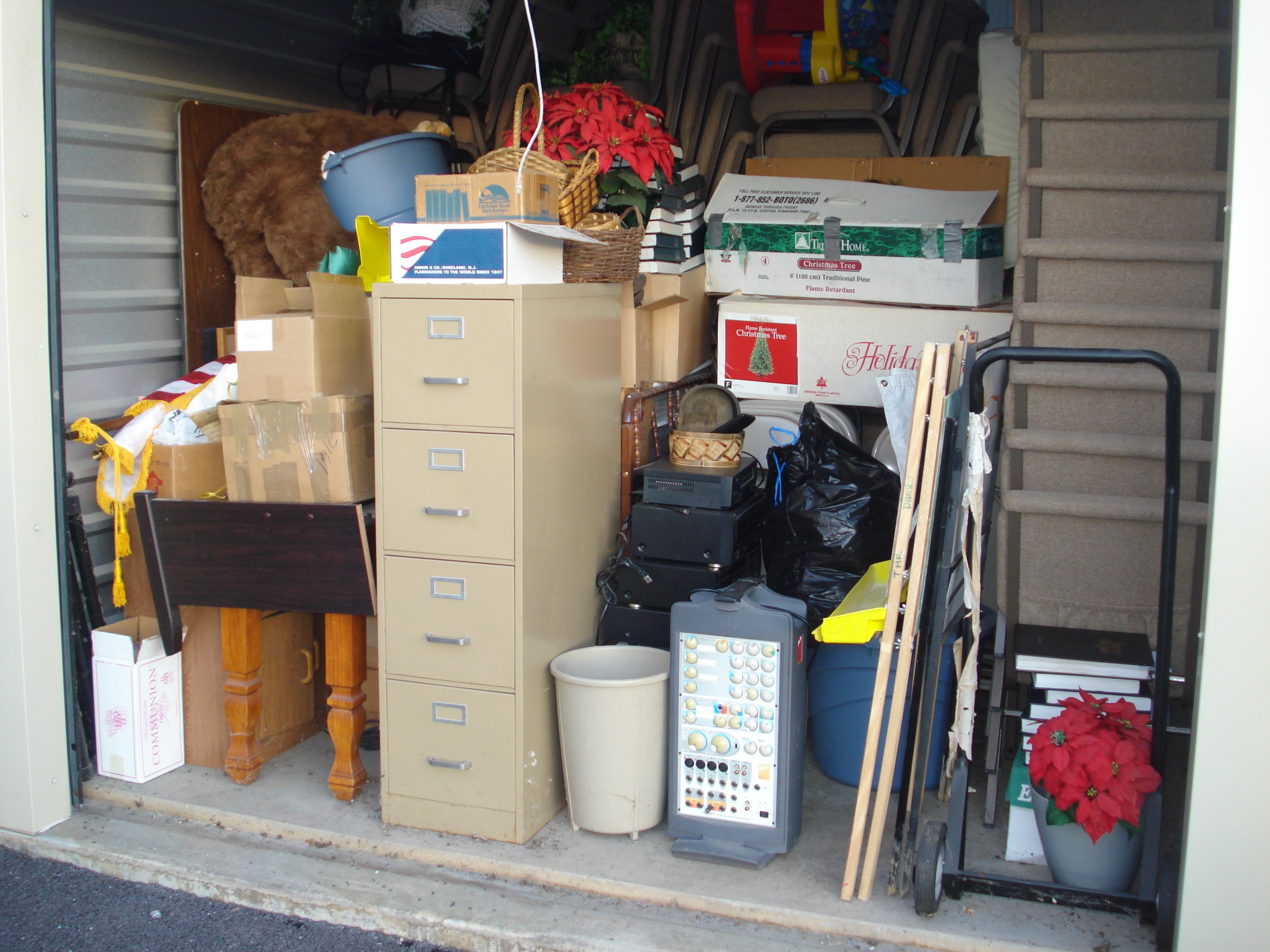 TIP: Always inspect the storage unit You are renting

to make sure it meets with Your satisfaction.
TIP: Always prepare Your storage unit floor by placing
pallets, cardboard, and/or plastic down first.
TIP: Leave a small path down the center of Your

space. This is the single biggest time saver you
will find.
TIP: Keep your lawn/garden tools in an empty garbage can. This keeps them together and keeps

sharp edges away from You.
TIP: Pack all your boxes as full as possible but not over full. Half full boxes might collapse. Bulging
boxes tip over when stacked. Store heavier boxes on the bottom. Label all boxes.

TIP: Avoid wrinkled clothing by using wardrobe boxes, which allow clothing to be hung. Each of our

locations have them for sale.
TIP: Use mattress covers or drop cloths to protect from any dust.
TIP: Don't lean items against the wall of your storage unit. Also leave a little room in front between
your items and the roll up door. If items tip over and wedge themselves against the door it
will be very difficult to open the door.
ALWAYS REMEMBER TO LOCK YOUR STORAGE UNIT PROPERLY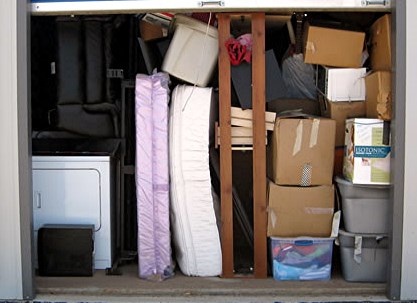 A good example of the proper way to stack a storage unit. Most everything is visible and easy to access.. This saves You time and frustration when You need to find something.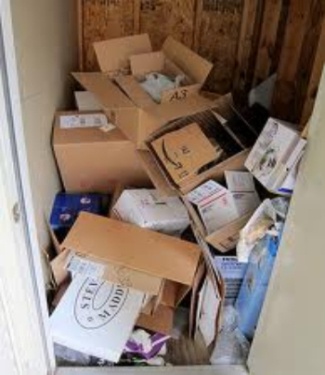 Try to avoid this scenario if possible.
Imagine trying to find something in this unit.

Vertical space could be better utilized. If these items
were properly stacked, a smaller space would easily
suffice, saving these folks a lot of money.
Properly stacking Your space will save you money!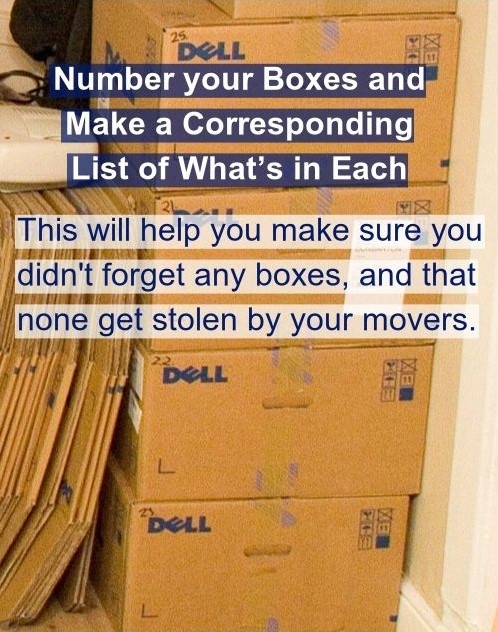 TRICK:

Number your Boxes and make a Corresponding
List of What's in Each Box.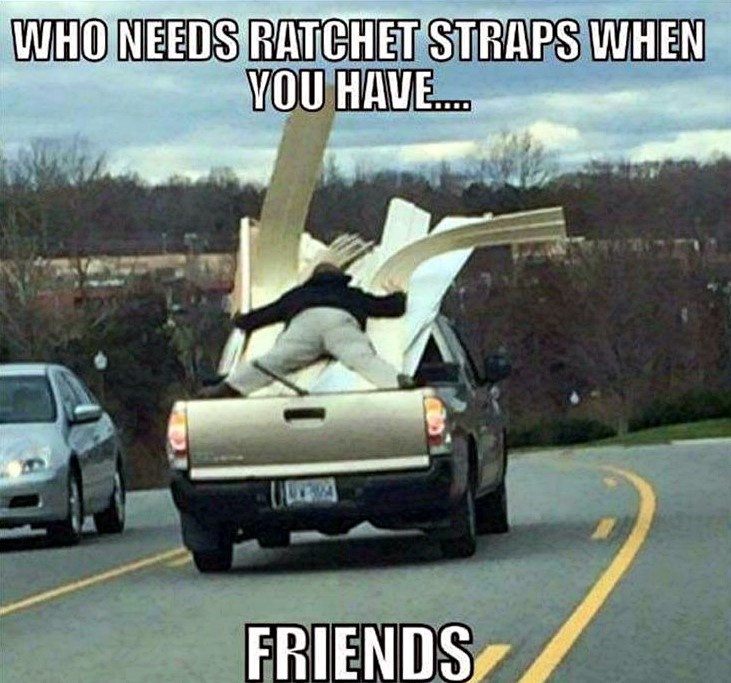 Not Recommended ↑