Below is just a small sample of the kinds of testimonial letters we have received over the years.
We are thankful when a customer chooses to post a review on a public review site, but we also respect their wishes to keep where they store their belongings private.


" I have been very pleased with your San Pablo facility. Friendly staff, easy access, best rates in the area. I would recommend your storage facility to my friends for their personal or business storage. Keep up the good work, it is appreciated."

Hannah K. (used with permission)

"I wanted to let you know that your managers at your American Canyon location are simply the best. I was never very good at backing my trailer into RV spaces. The manager took the time to show me how its done. On only the second try, with his instructions, I maneuvered it perfectly between the lines. He gave me the confidence to do it right now, where ever I go. We also got a small inside unit for our camping gear, since they are alarmed." Tom H. (used with permission)

"Your store in San Pablo is a nice place to store and they have nice people in the office. I had to move in with my parents while I went to school and the discount really helped."

Janice T. (used with permission)


"The nice lady at your Hayward storage location made it easy for us to rent a storage unit last fall when we had to move out of our Condo suddenly. Fair prices and discounts for us seniors too." Betty R. (used with permission)

" So thankful we found your Vallejo location. Nice people, cheap prices, no problems."
Kathy B. (used with permission)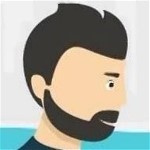 "I was looking for an inexpensive place for storage and San Pablo Mini was a great find. I checked around and they were by far the best deal with 3 months at half price. That's better than the $1 places. I can call in and pay over the phone or they can charge a card automatically in case I forget. It's great when a place exceeds your expectations."

Clay M. (used with permission)

" Easy-Peasy. The general manager made it easy for me and my husband to figure out the size we needed. He showed us several sizes and gave us a great deal to boot.
Convenient location down the street from where I work. Would definitely recommend."
Amy (used with permission)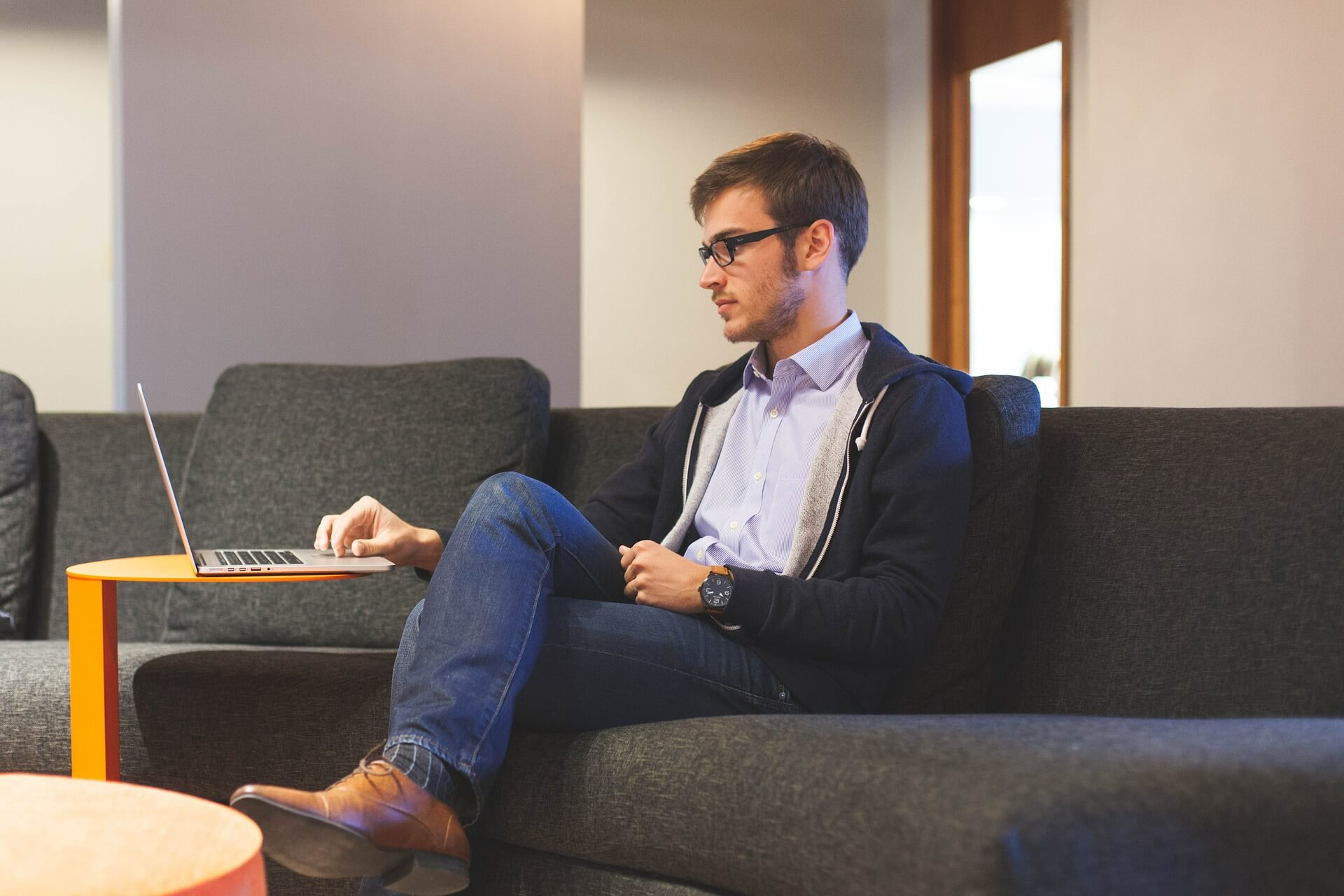 "We needed a place to put some stuff for a couple months while we cleaned out the garage. only needed a small storage unit. Got a great price on an upstairs unit. It cost me less for three months than for one month at the place down the street. Will definitely use San Pablo Mini Storage the next time I need a unit." Noah P. (used with permission)


"I needed a space for my apartment stuff last fall. The man there was very professional and answered all my questions. When I had to change my automatic payment information they
were very nice and helpful. The rates for the units were the best I found, even after the

move-in special ended. I would recommend San Pablo Mini Storage."

Carol M. (used with permission)